As hairstylists and salon owners, we have the power to make a difference in the lives of women and children battling cancer. We are grateful that you are interested in joining our salons and stylists who empower those going through chemotherapy.
We believe "if you look good, you will feel good" which will give women the confidence and strength to fight harder.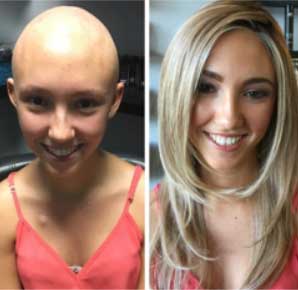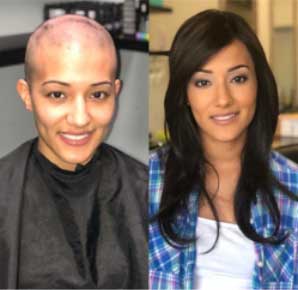 For more information on joining our network salons, please fill out the form below!